If you have a flair for fashion and trends, then you may feel that becoming a fashion blogger is an ideal option and manner in which you can spend all your free time. You have to however, have that unique edge in order to stand out from the rest of the bloggers. Having a passion for fashion is the first step, being tech savvy is also important but being able to keep your audience entertained is the element that you need to focus the most on. This process will require a lot of your time, therefore make sure you have enough of it.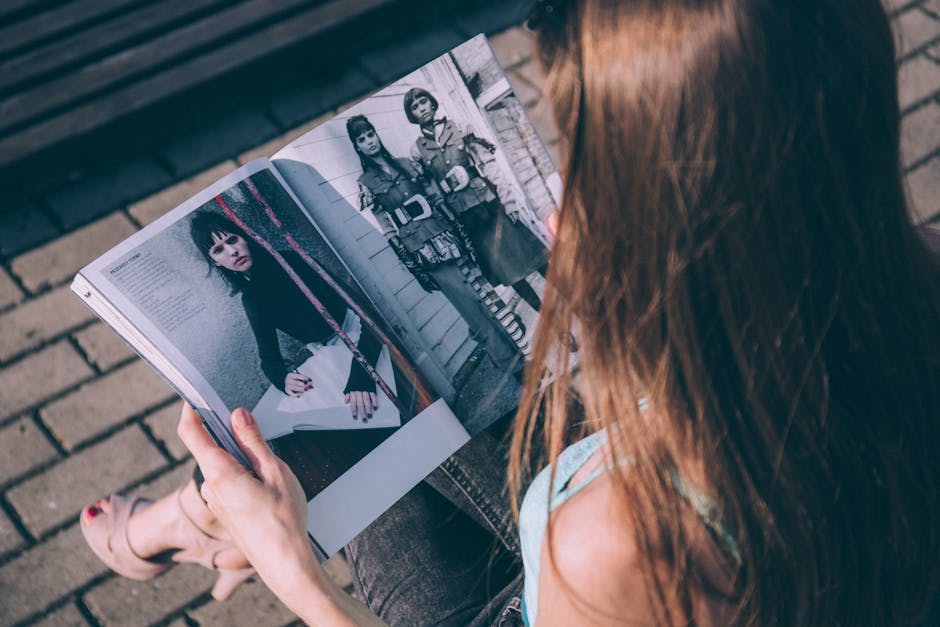 Image Source – Pexels
Know the Market

Firstly you need to learn and understand what you are getting into. Just because you give yourself an ideal fake tan does not mean you are automatically qualified. You need to first sit yourself down and make the time to understand everything that is involved in this and in what way you will fit in the big picture. This calls for a lot of research and knowledge gathering, so make sure you are ready with a notebook, a pen and enough snacks to keep you happy till you have the information you need.
Utilizing the Learnt Knowledge

Once you have managed to study the market, learn about your competitors and gathered information you need to put all of this information to use. The best manner in which you can make sue of this information is to create a game plan with accordance to everything you have learnt. Remember, every little thing counts therefore do not leave anything out when you are considering your game plan!
Your Platform

Next, you need to think of which platform you will be using for your blogging. You may have plenty of content to post and share with everyone, but none of this will work if you do not use the correct platform to get to your preferred audience. You need to pick the best platform, and the one which you feel is the easiest to handle. Once you start in one social media platform, you can slowly move on to creating accounts in others, but it is best if you start with only one and slowly make yourself other accounts!
Updating and Audience

Finally, remember to always keep your page updated. Not only with the upcoming trends and fashion tips, but with anything you find you audience might find interesting or helpful. An active page is always an attractive one! This is the best way to keep everyone engaged in your content and to keep them involved in whatever you are doing. Once this is achieved, you can slowly work towards building your own fashion empire!
These are a few pointers and tips to help you get started on your adventure as a fashion career! Nothing comes by easy, therefore it is vital to remember that patience and a lot of effort is necessary to reach all the goals that you have aimed to reach.
This article was contributed by AISHA ADELE and was previously published here.
Comments
comments